Buildots Wins Innovation and Construction Software of The Year Awards
Recognized by the industry for its leading AI-based technology
Buildots has had an incredible awards season, nominated in eight categories for three of the most prestigious award organizations and winning four awards. For the last few years, Buildots has been working to bring efficiencies to the construction site and empower construction business leaders to gain better visibility and control of their project progress.
Buildots brings these benefits to the construction industry through its AI-powered platform, voted the winner in the below categories: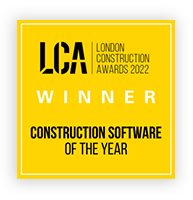 Construction Software of the Year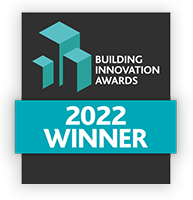 Most Innovative New Product (Software)
Most Innovative On-Site Monitoring Tool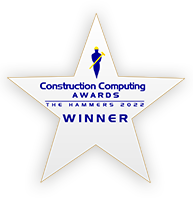 How Buildots Empowers The Construction Industry
In an industry with many moving parts, lack of visibility on project progress can seriously jeopardise the timescale, budget, or sometimes even the construction project itself.

Buildots' AI-based technology gives construction companies the power to stay connected with what's happening on-site. Wearable 360-degree cameras automatically capture every element. The data is compared with the original design model (BIM) and schedule to provide an accurate, objective status, giving construction companies complete visibility and control. Once you know what needs attention, priorities become clear, improving collaboration and decision-making and helping projects stay on time and on budget.

At The Forefront Of Innovation
"Winning these awards is valuable recognition by the industry that Buildots is at the forefront of innovation. It is a testament to the hard work of all our teams to provide solutions that transform how construction projects are run, improve on-site efficiency, and enable construction companies to stay connected with reality on-site."
Roy Danon, CEO and Co-Founder of Buildots
About The Awards
The London Construction, Building Innovation, and Construction Computing Awards are among the most prestigious and reputable awards in the UK. These awards, voted for by industry experts, recognize innovation and showcase technology that is bringing about digital transformation and improving efficiencies in the industry.
It's Time to Get Connected
Would you like to see how your construction business can benefit from full visibility and control on site?