Poor collaboration and a lack of accountability are two of the most common reasons for inefficiency on-site.

With today's construction teams made up of multiple stakeholders, specialised trades and subcontractors working in silos, how best can companies cultivate a culture of collaboration in order to drive efficiency?
This playbook outlines four effective practices construction companies can utilise to improve project management and foster collaboration. These practices include industry methodologies and tools that provide a measurable, performance-driven approach while ensuring accountability. By implementing these practices, companies can significantly enhance their efficiency.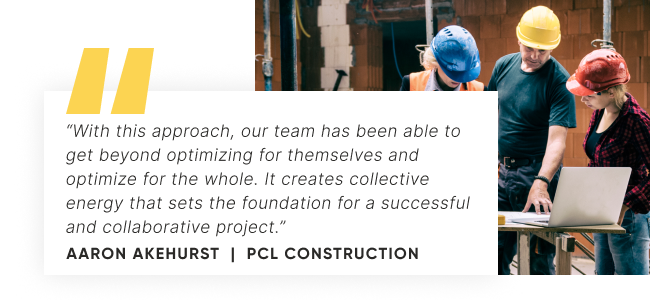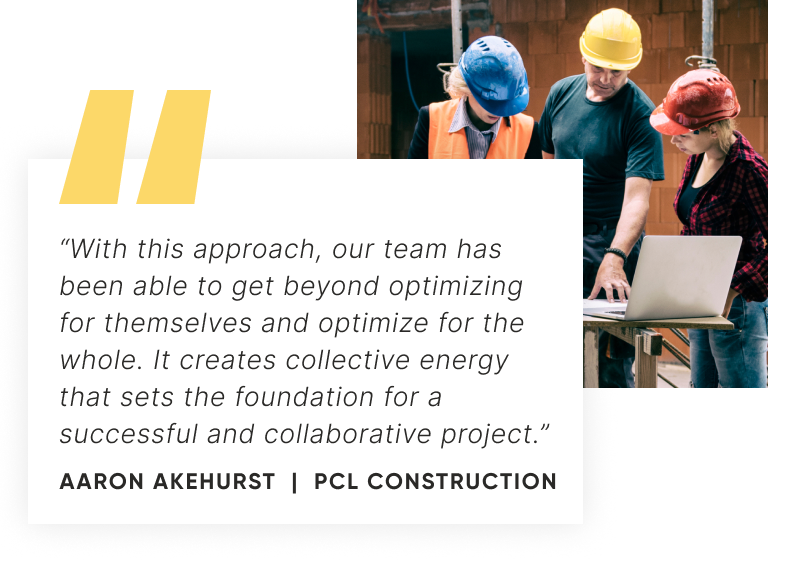 For the full picture of how to boost efficiency on-site, download the playbook👉
For more insights into how to boost efficiency on-site, download the playbook👇